The Department of Health (DH) today (November 17) endorsed a licensed proprietary Chinese medicine (pCm) wholesaler, Han-Fang Chinese Medicine Company Limited (Han-Fang) to voluntarily recall from the market two registered Chinese medicine (CM) granules, namely [Han's Classic] Ma Hwang Tang (registration number: HKP-14275; batch no. 91114221) and [Han's Classic] Si Ni Tang (registration number: HKC-14415; batch no. 32027102) as they were found contaminated with alkaloids.
  Acting upon intelligence, the DH seized the above two CM granules for examination by the Government Laboratory. Examination reports received today by the DH revealed that the above batches of [Han's Classic] Ma Hwang Tang was found containing aconitine alkaloids and [Han's Classic] Si Ni Tang was found containing sophora alkaloids which were suspected to be contaminants. Preliminary findings revealed that Han-Fang imported the above CM granules from Taiwan mainly for local distribution to Chinese medicine practitioners. Investigation is ongoing.
  As stated on the product labels, [Han's Classic] Ma Hwang Tang is used for promoting sweating and releasing the exterior, dispersing the lung and alleviating panting; and [Han's Classic] Si Ni Tang is used for warming meridians and resuscitating yang. Han-Fang has set up hotline (2388 5352) for related enquiries. The DH will closely monitor the progress of the recall.
  According to section 52 of the Public Health and Municipal Services Ordinance (Cap 132), selling any drug not of the nature, substance or quality demanded by the purchaser is liable to a maximum penalty of a fine of $10,000 and three months' imprisonment. Upon completion of the investigation, the DH will work with the Department of Justice on prosecution matters and will also refer this case to the Chinese Medicine Council of Hong Kong to consider taking possible disciplinary action.
  DH appeals to the Chinese medicine practitioners to stop prescribing the above CM granules. Members of the public who have taken them and are feeling unwell should seek advice from healthcare professionals. People who have the above CM granules can submit them to the DH's Chinese Medicine Regulatory Office on 16/F, AIA Kowloon Tower, Landmark East, 100 How Ming Street, Kwun Tong, Kowloon, during office hours for disposal.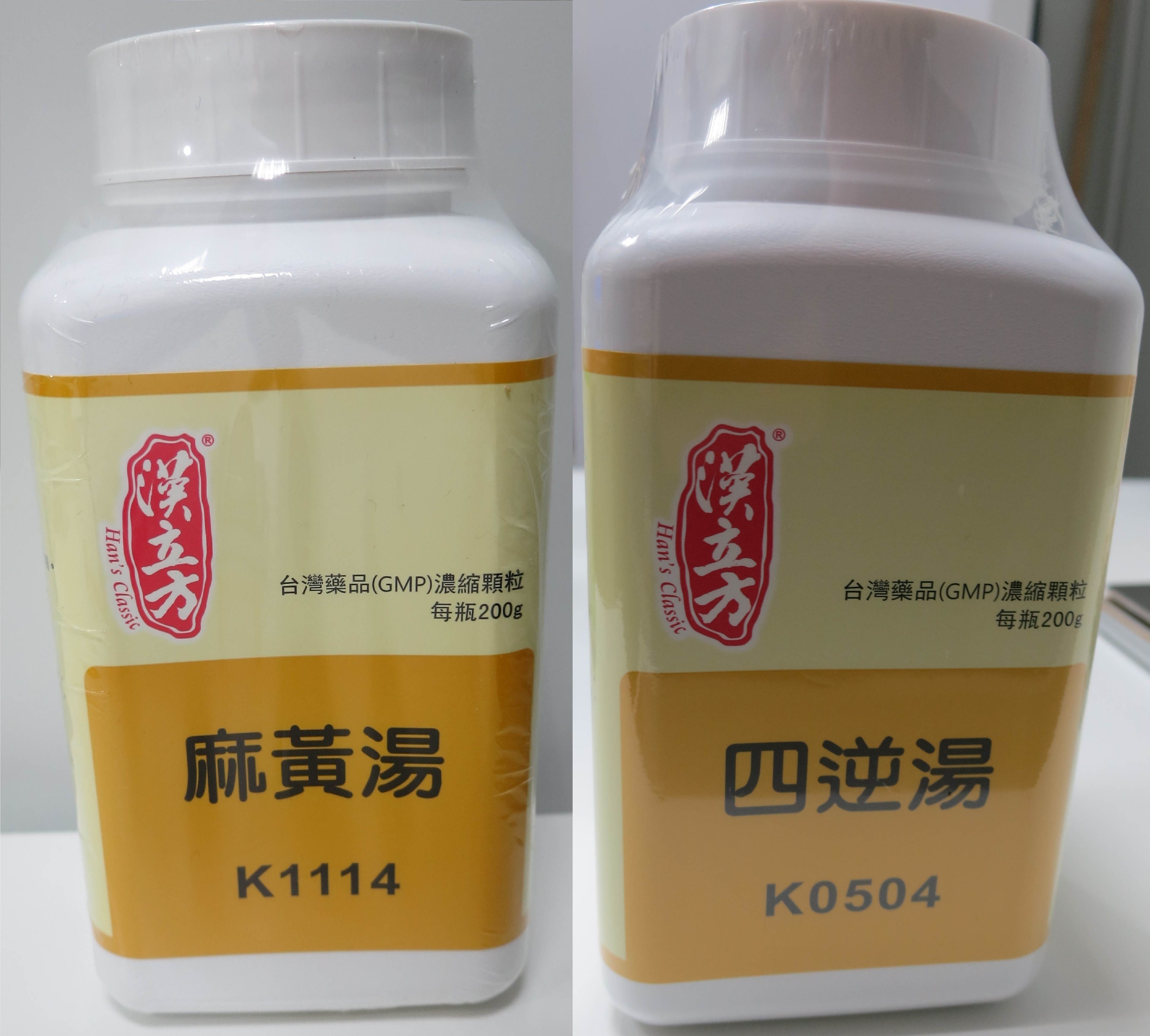 Chinese Medicine Regulatory Office
17 November 2022